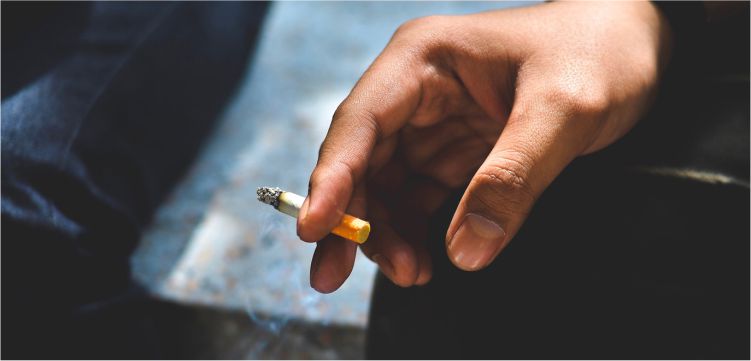 Quitting smoking is undoubtedly the most important step you can take to protect your lungs.
Whether you are thinking about quitting for the first time, or have tried quitting in the past but found yourself smoking again, there is a plan for you.
At The Oleaster, we work with you to make this journey as tolerable as possible and to improve your chances of stopping for good. Our smoking cessation treatment service will help you develop a plan, set realistic expectations, line up available support, manage cravings, help you identify and practice coping skills and keep you motivated in your recovery journey.
Tags:
Behavioral Cognitive Therapy
,
Drug and Alcohol Detoxification
,
Dual Diagnosis Treatment
,
Smoking Cessation Services
,
Intensive Outpatient Treatment Services
,
Intensive Outpatient Rehab Center
,
Residential Treatment Center
,
Lifestyle and Wellness Medical Center
,
Opioid Addiction Treatment
,
Sleep Apnea Treatment
,
Center for Behavioral Health
,
Holistic Drug Rehab Center