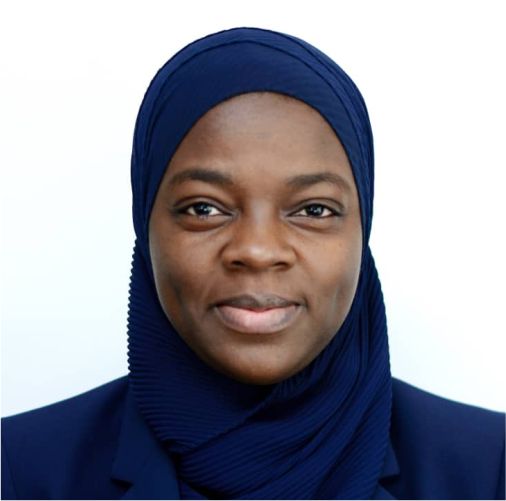 Dr Dayyabah Shaibu
Clinical Lead
Dr Dayyabah Shaibu is a mental health Physician, an internationally certified addiction professional, and a sleep Specialist.
She's a member of the American Academy of Sleep Medicine and the British sleep Society.
Dr Dayyabah (Popularly called Dr Dee) is a well motivated mental health advocate with interests in Human behaviour, Addiction Psychiatry, Sleep medicine, wellness and Lifestyle, Dr Dayyabah strives to normalise conversations around mental health in a view to seeing that her patients become the best version of themselves.
She believes that no one should lose their human dignity simply because they have a mental illness. Empathy, Open mindedness, Confidentiality and integrity are values Dr Dayyabah does not joke with as she works with her Patients in a non judgemental manner.