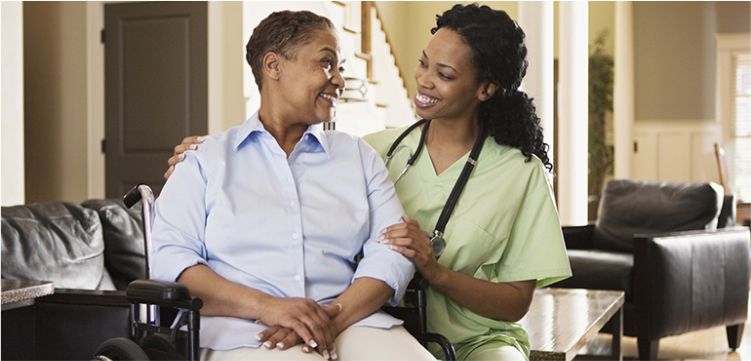 At our Residential treatment center, highly trained behavioral health therapists cater to individuals who require premium, evidence based and tailor made care to meet their varied needs. Services range from drug rehab program, substance abuse treatment programs, medication assisted therapy, smoking cessation treatment, to dual diagnosis treatment and drug and alcohol detoxification.
For all our cases, residential care is designed to provide the best recovery outcomes and this ranges from a few weeks to several months depending on client needs. Here, individuals live within the facility while receiving treatment.
Our Residence (in-patient facility) is designed with the comfort of our clients in mind. It encompasses health and wellness programs, nutrition and wellness programs, as well as a smoking cessation service. There is no over emphasizing the fact that the environment we live in has a great impact on our mental wellbeing, and this is what informs how our facility is structured.
The Oleaster Recovery and Wellbeing is a residential treatment center where patients reside for various lengths depending on their program. The length of treatment depends on several factors, including the severity of the addiction, the existence of any co-occurring mental health conditions, whether the person has been through rehab before, and any other factor which may be ascertained during an assessment.
Tags: Behavioral Cognitive Therapy, Drug and Alcohol Detoxification, Dual Diagnosis Treatment, Smoking Cessation Services, Intensive Outpatient Treatment Services, Intensive Outpatient Rehab Center, Residential Treatment Center, Lifestyle and Wellness Medical Center, Opioid Addiction Treatment, Sleep Apnea Treatment, Center for Behavioral Health , Holistic Drug Rehab Center